Hello Blogger Friends!
The Holiday Season is quickly ending and a New Year is approaching. Why not start the new year off right by purchasing a product from Scentsy for yourself or a friend. Bring a little warmth and fragrance to your home or place of work this coming year!
I'll be hosting an Online Party until the end of January. Feel free to check out the site, look around and if you have any questions, feel free to ask. There's no pressure to buy, but I will say they have awesome products. As a customer myself, I currently own a plug-in and a mid-size warmer...and boy do they both provide a glow and a fragrance to the room they're in.
They have an abundance of Scentsy bars to choose from; fragrances for the seasons, Romance & Spa, and even a little manly fragrance for that someone special in your life! For those of you who have children, make sure you check out their line of Scentsy buddies...they're perfect for your little one to cuddle and they bring a comforting scent.
I wish computers had such technology as Scratch and Sniff, because you'd be in Heaven!
Go ahead, check out the party now! Just visit meltinmommy.scentsy.us and click on my name, Heather S, under Open Parties. Take a look around and enjoy a little online shopping :) No awkward home parties to attend where you feel rushed to make a purchase, take your time you have a month to make your choices. Definitely share the page with your friends, this is an open event..the more the merrier!
Here are a few of my favorite products by Scentsy...ENJOY!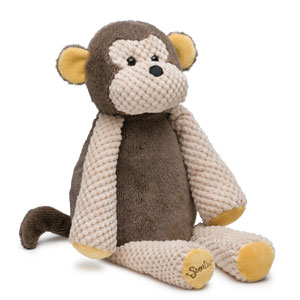 The Cutest Scentsy Buddy, so adorable!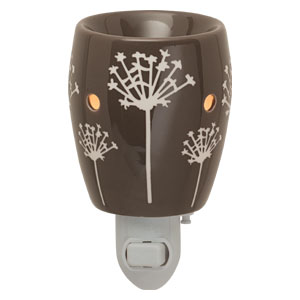 This is my Plug In Warmer, lovin' the Dandelion print!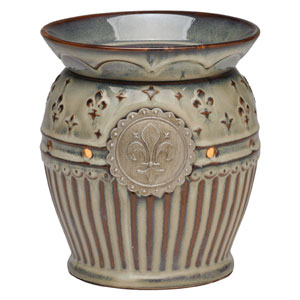 My Full Size Warmer, everyone knows I love Fleur De Lis :)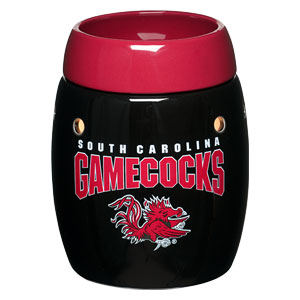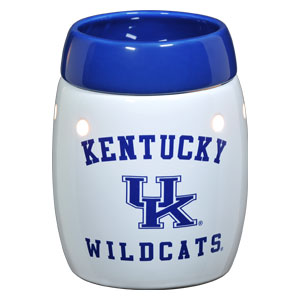 How about a little Collegiate Sport Support?
Love these....
(we are a divided household, hehe)