The Undomestic Momma has made today's Top 2 all about Purchases....and lately I have two things on my mind that I really want/need. This is just bringing it up front in my thoughts and torturing me, but I'll share anyways :)

My number one choice would be: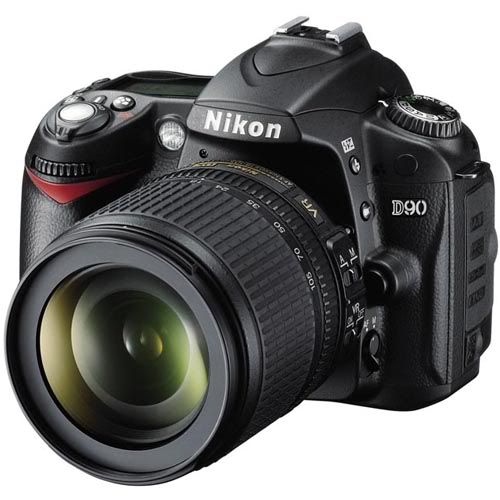 A nice SLR camera!! I'm in need of a new one sooooooo bad. My poor Kodak has been through the ringer....cracked screen and no longer has a battery cover! I'm so sad, I don't like being without a camera. And with my child's birthday coming up, I'm hoping I can fix it with a little duct tape so I can capture the happenings of that special day

My second purchase would be: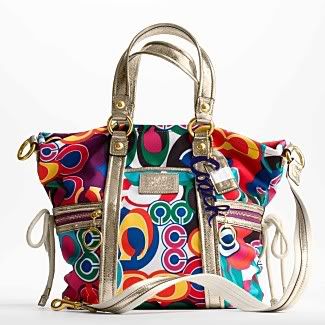 A fresh new Coach purse of course! I think I deserve it :) I got tortured last weekend at the outlet. Their clearance was marked 50% and an additional 25% off that....hubby said no! I can't wait to be able to purchase something with my hard earned money. SOMEDAY!!!!

Yeah yeah yeah...as you can see I'm so materialistic. But hey, a girl can dream right?! These are really the top 2 things I would love to get my hands on. Hope the time comes sooner rather than later!
I'm linking up to the following Blog hops. If you're visiting from either, Welcome :)