Fall is in the air and it's one of my favorite seasons.
I love the color changes in nature, the different aromas that fill the air & stores.
I love the festive season that includes Halloween and Thanksgiving.
It's just an all around great season!

Pumpkin picking is going to be one of my favorite parts in the coming month.

I think it'll be more fun for Kainen this year, too.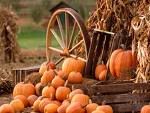 I wish I could go to the mountains this fall. I haven't been during this time in quite some while. It's definitely a beautiful sight. This picture reminds me of our travels to the mountains.
Like I said, beautiful sight! The mountains are all topped with the changing leaves.The trees if different shades of oranges, browns and reds. I just love God's creations!
I can't wait until the leaves actually start to change. I'm definitely going to embark on an adventure and start walking trails in the area with Kainen.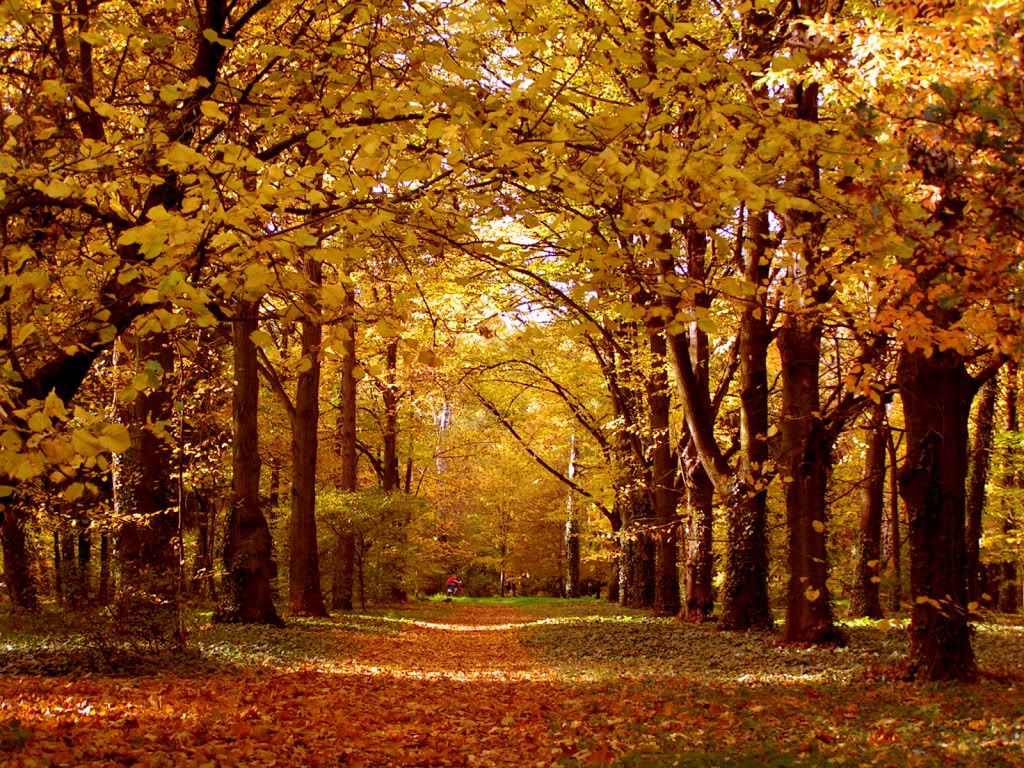 And just for fun, here's a peak of Kainen's halloween costume. He's going to be a pirate! Of course, I chose the outfit for this year. I figured it was going to be the last time I would be able to choose. It helped tremendously when I showed him the picture, the first thing out of his mouth was AAAAAAAARrrrrrgggggg! I can't wait :-)