If you would've asked me 3 years ago to list my favorite 4 books, I couldn't tell you. I've recently become addicted to reading and I'm currently in search of the next one to read. Also, I've caved and jumped on the E-reader bandwagon and I love my Nook :) I've read about 7 books this year, doesn't sound like much, but that's a lot for me! So I'm gonna share my all-time favorites.

The Help- Amazing Storyline and being able to watch it come to life made the story even better! There were a couple of laugh out loud moments and some tear jerkers, too. Definitely a must read.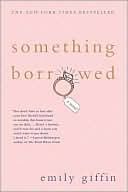 Something Borrowed & Something Blue- Although they count as 2 books, I'm putting them together as 1, they go hand in hand. This is also another book turned movie. I couldn't put either one of these books down, I finished them both in record timing for myself. If you like love stories with comedy, then these books are for you! Plus, if you're like me..you're opinions of the girls will change...especially when you read Something Blue. Don't forget!

Twilight Saga- Um, once again...had to combine them and make it 1 choice of course :) Who doesn't love Twilight. I originally thought it was a lame story after hearing about the movies...but after watching the first one I decided to read the books. I couldn't put these books down either!! Who doesn't love a good sci-fi love story. I know it's lame to say, I can't wait for the last installment of the movies come out. By the Way, I'm Team Switzerland... (if you've read the book then you know what I mean)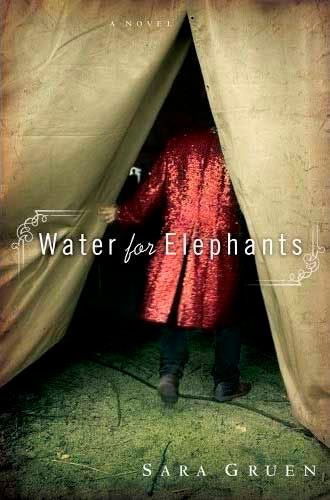 Water for Elephants- This was such a heart wrenching story and I loved every page of it. Water for Elephants had you on your toes throughout the whole book. Ok Ok, another book turned movie, I know. The ending was the best of this book, definitely made you cry happy tears.
Tomorrow: 3 Films