Bora Bora! Look at that clear blue, pristine water...and who wouldn't want to vacation in a hut over that?! This is my dream vacation....
GREECE! The architecture and the ruins call my name :) I've always been intrigued with Greek mythology, this would be a fun trip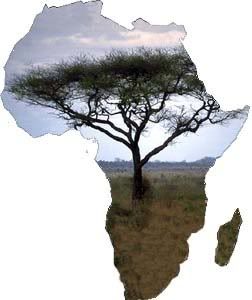 AFRICA! I would love to go on an African safari. Also, I've read blogs of the people who have gone on Compassion trips to Africa...so I'd love to go there and help where needed, too.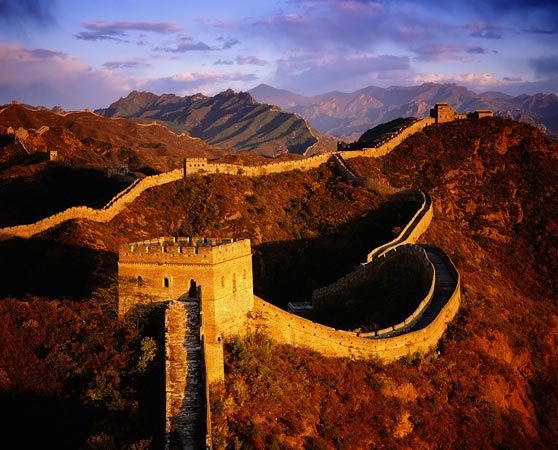 CHINA! I would love to go witness the hustle and bustle of where ever in China....and I'd love to see the Great Wall of China :)

IRELAND! A little luck of the Irish, why not!? The land seems to be a little greener over there too.
DISNEY WORLD! I can't wait to take K...this is more of a realistic place to go and I'm super excited :)